How to attract the right apprentices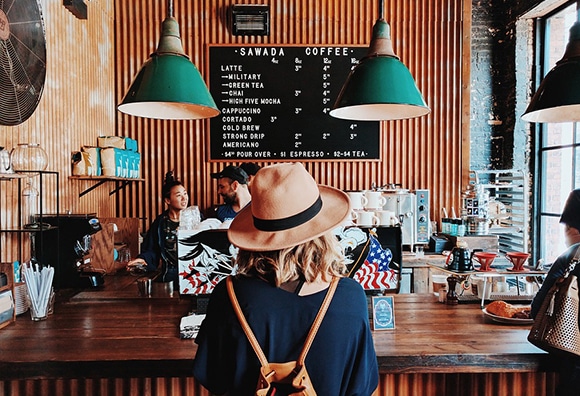 Employers running apprenticeships obviously want to attract the best applicants.
Apprenticeships vary in their academic and practical/vocational elements, so skills requirements will vary with these. When promoting programmes, employers should be clear about what these requirements are.
For example, applicants to an Intermediate Apprenticeship (equivalent to five GCSEs) will not require A-levels but should be able to demonstrate relevant skills, and (most importantly at this level) an enthusiasm and keenness to learn. Aptitude tests might be useful, especially for more practical apprenticeships.
Applicants to a Higher Apprenticeship (equivalent to NVQ Level 4 or a foundation degree) are often treated more like university applicants and required to meet minimum A-level standards, in specific subjects as well as to certain levels.
These are the elements important to young people when applying for post-school options, which are worth considering if a company wants to attract the best applicants – who often have plenty of options to choose from.
Salary
There are quite strict guidelines around the minimum employers should pay their apprentices.
The minimum that apprentices are entitled to depends on their age and length of time on a programme. Starting at £3.90 per hour – if an apprentice is under 19 or in their first year – this rises to £6.15 in the second year for those aged 18 to 20, then to £7.70 for 21-24-year-olds, and then up to £8.21 if they are over 25.
Employers are free to pay above the new wage and many do so, but employers must ensure that they are paying their apprentices at least the minimum wage.
The average weekly wage for an apprentice is actually around £200, dependant on the sector, region and apprenticeship level. For example, some higher apprenticeships can pay as much as £300-£500 per week.
Those who do get paid the minimum might be eligible to receive benefits from the government on top of their wage: it's worth exploring the funding options out there.
Higher Apprenticeships and Degree Apprenticeships often pay higher than the National Minimum Wage and National Apprenticeship Minimum Wage; a £16,000 starting salary, for example, with regular pay reviews just like a standard employee would receive. Some HIgher Apprenticeship employers pay as high as £23,000 per year.
To put this into context, AllAboutSchoolLeavers looked at school leaver wage expectations. The majority of young people surveyed say they expect £6 per hour, significantly more than the Apprentice Minimum Wage.
Career progression
Some stigma still surrounds apprenticeships – the idea that they are inferior to A-levels or more 'acedemic' routes - in fact AllAboutSchoolLeavers' research revealed that 11.3% of parents/guardians believe their children are "too clever for an apprenticeship".
The "opportunity to start and progress through my career more quickly" was young people's second highest ranked reason for taking the non-university route in AllAboutSchoolLeavers' latest research.
Employers who demonstrate the potential for career growth (with case studies, or school visits from previous apprentices) will look more appealing to the best potential apprenticeship applicants - and that goes for Intermediate, Advanced and Higher programmes – as well as to their parents, who are their biggest influencers.
Experience
An "opportunity to gain hands-on experience while studying" is the most appealing factor in taking the non-university route, according to AllAboutSchoolLeavers research, so employers wanting to attract bright apprentices should make the potential to gain qualifications (and the advantages of whichever specific qualification they offer) clear when engaging with them.
Read more: