How can employers attract more female candidates?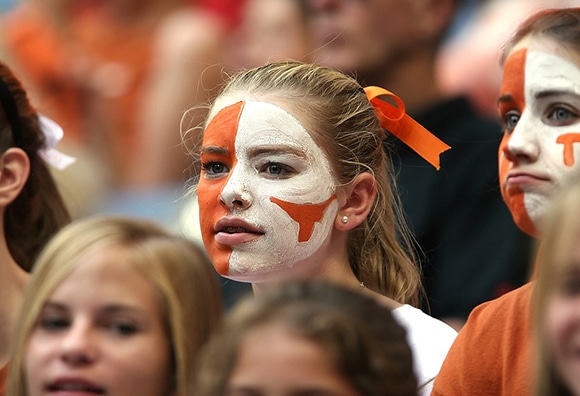 Many businesses, especially those in construction, technology and manufacturing, struggle to recruit an even number of male and female team members. We asked Adam Plastow – Commercial Academy and Apprenticeship Manager at Volvo – how the company is trying to tackle this issue:
We think it's very important to encourage a diverse workforce. At Volvo we endeavour to encourage both male and female applicants, we are an equal opportunities employer and always believe that it's vital to employ the person with the best skills and experience for the job, completely irrespective of their gender.
When promoting our apprentice opportunities at events - or in marketing literature and online - we actively encourage female case studies. We also encourage our female technical and managerial staff (not just those in administrative roles) to take part in everything, acting as role models for our industry.
There's an overall lack of knowledge about the motor industry, so at events we always talk to young people in small groups, to make sure we get all the information over clearly.
We attend schools whenever invited – sadly this isn't very often, and needs to happen more – and work with the Scouting Association. Events with the Scouts have been really good: as scouts are both male and female, it allows us to speak with both sets of individuals about the various careers that we can offer at Volvo.
Once we recruit women, they have a very positive experience: not what people on the outside might expect when looking at the heavy vehicle industry.
We're set up to give everyone this positive experience, especially as our company does actually already employ a pretty even split of male and female employees.
However, we would like to attract more females into technician roles. The best way to do this is to get out there and talk to young women about careers in the heavy vehicle industry, and dispel any preconceptions before they have time to properly develop.
Read more: