How can organisations attract more diverse candidates?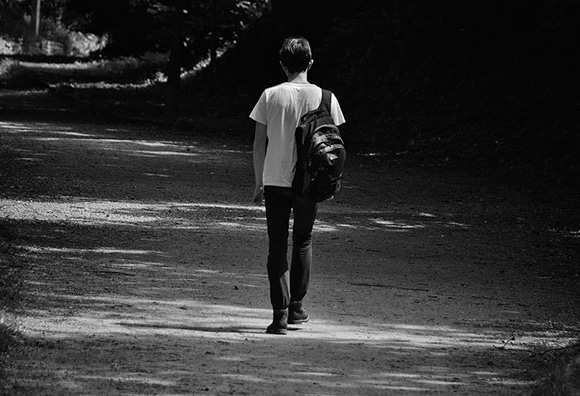 A quarter of applicants for apprenticeships come from Black and Minority Ethnic backgrounds (BAME), but just 9% are successful, according to Sandra Kerr at Business in the Community's Race Equality campaign.
This suggests that, although the rate of applications is roughly in line with the numbers of BAME young people in the general population, there are barriers somewhere in the recruitment process which they're not getting through.
What can employers do in order to boost BAME representation in their apprenticeship and school leaver intake?
Here are some tips from Sandra:
Engage in pre-application support and outreach for under-represented groups, including young BAME people, such as through diverse schools and colleges or at recruitment fairs
As well as outreach activities, look at the recruitment processes. BAME candidates continue to experience bias at each stage of the recruitment process, monitor the diversity of applicants at each stage. This helps identify barriers and inform how they can be addressed.
Implement unconscious bias training for all staff involved in recruitment – this improves the representation of BAME candidates throughout the hiring process
Ensure support networks are in place once candidates are successfully recruited, to help them with any issues or questions they might have. This is especially important for apprenticeships, which experience greater drop-out rates than school leaver programmes.
Read more: