Where should Organisations advertise Apprenticeships & School Leaver Programmes?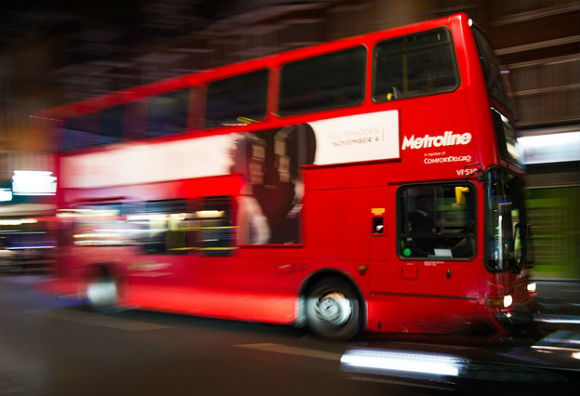 AllAboutSchoolLeaver research shows that there are three main "places" young people find their information to make career decisions: the Internet, and school or college. These therefore provide employers with opportunities to promote their apprenticeship schemes.
The Internet
Web resources top the list of research methods used when school and college pupils are investigating their options: 81.5% use Google and 58.8% use careers advice and job websites to find out about companies offering job opportunities for school and college leavers.
Following the announcement of the rise in tuition fees in 2010, there has been a spike in the number of searches for the term, "apprenticeships". Interestingly, while searches for terms related to tuition fees also spiked in 2010, interest in in fees has gradually declined, while the level of interest around apprenticeships has remained consistently high.
Social Media
Of course you can't talk about young people and the Internet without talking about social media. AllAboutSchoolLeaver research shows that 62.2% of school and college pupils use social media to stay informed about the latest events and opportunities. Almost half (48.48%) also say they want to be the first to know when applications for opportunities open.
Around 37% of school and college pupils want to ask employers questions via social media: Facebook (79.4%) and Twitter (65.7%) are the most popular channels, followed by Instagram (17.6%) and Google+ (17.1%).
An employer using Twitter could reach both school and college leavers as well as their teachers: AllAboutSchoolLeaver research shows that this channel covers two-thirds of both target groups.
Interestingly, a company's presence on careers advice or job websites is deemed more important that the company's own website.
It therefore would be a good approach for employers hoping to recruit apprenticeships to ensure they have an appealing and informative website with a dedicated apprenticeships section, a good Google search ranking, an active and reactive social media presence (at the very least an active Twitter account), and advertise on the career advice and job websites that young people use to investigate apprenticeships.
Schools
AllAboutSchoolLeavers research shows that over 90% of teachers want employers to offer careers talks and workshops. They are also keen to hear about opportunities like work shadowing (over 88%) and days out of school/college at employers' offices or headquarters (over 79%).
For hopeful apprentices, especially younger ones or those considering applying for roles that are very different to the classroom situation they're accustomed to (for example engineering apprenticeships) this could be especially useful.
Something as simple and economic as distributing posters is also in demand (79% of teachers want employers to distribute them), and careers magazines and guides are also popular, with over 61% of teachers saying they want them. This obviously provides a good and relatively simple method of promotion for businesses.
The most popular method is for an organisation to reach out to schools from which it has already recruited apprentices, and hold assemblies or seminars in which company representatives (ideally those former who have completed the apprenticeship) can talk about the schemes on offer, promote them, and answer any questions from young people.
Read more: