How to make the most of your final school year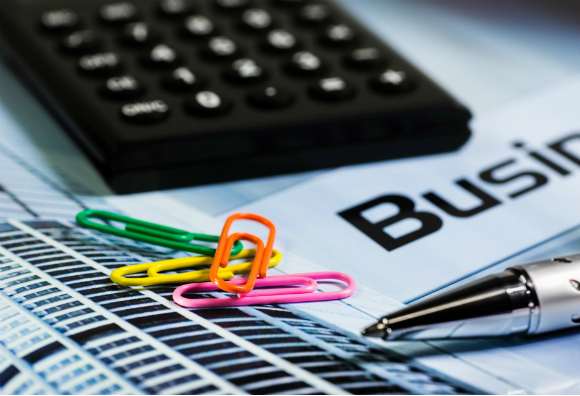 If you've just started your last year of school, here are five easy steps to make sure it's as productive as possible.
1. Start off on the right foot
If you're doing A-levels the chances are you will have more flexibility and freedom than in other school years. This means it's more important than ever to switch your brain from 'summer mode' to 'productive work mode'. It's worth it though: hit the ground running on day one (or even before); get plenty of rest; eat healthily; get to your classes early and plan your week before the year kicks off. The more organised you are on day one, the better off you'll be the rest of the year.
2. Use your spare time wisely
Use your holidays and weekends to your career advantage. Plan valuable internships in the sector you're interested in for half terms and longer holidays, and try to get a weekend job at a relevant company, or volunteer at a charity that will boost your CV and do some good in your community at the same time.
3. Plan ahead
Be aware of important deadlines, and dates for example UCAS applications, university open days, student loan applications, school leaver programme / apprenticeship fairs and application deadlines, insight days at companies you're interested in working for, as well as of course knowing when your exams are happening so you can plan revision time in between all that CV-boosting work you're doing.
4. Make the most of the careers advice service
Make sure you attend all careers advice sessions and fully engage with them: they're here to help you decide one of the most important things in your life…figuring out what you'll be doing with it!
Use everything available to you: the printed resources at school, the online tools you're given access to (like mycareerspringboard), as well as face-to-face sessions with careers advisors.
Also go along to any careers fairs held in your local area, and take plenty of copies of your CV to hand out to perspective employers. Review the online directory of employers and their job opportunities by checking the fair's website beforehand; spend some time researching the organisations of interest to you, then you can ask very focused and specific questions on the day.
5. Work hard!
We know it sounds obvious, and sometimes self-discipline can be tough, but you'll never regret putting as much effort as you possibly can into your final year. It'll pay off - trust us!
More articles like this