How long should Work Experience be?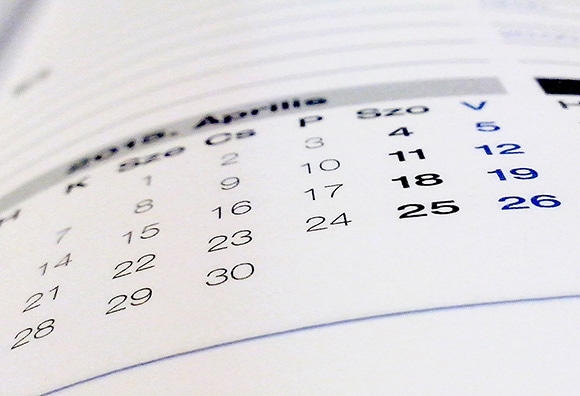 The length of time spent in a work placement depends on the sector and individual employer. Some work placements are undertaken during holidays and so last between one and three months. Other placements involve working one day a week over a period of time.
In terms of getting the most out of work experience, young people should consider what they want to gain from the placement, and how long it will take to achieve. A one-off day doesn't really give anyone the chance to get to grips with systems, meet people and do real work, but a full week/month (or a day a week over a course of successive weeks) will.
For example, a budding journalist who does a single day's experience at a magazine will probably find themselves stuck in a corner twiddling their thumbs doing ad-hoc research for other people's articles and making tea-rounds. A week there however, and they can get to know the team, take on short-term writing projects, get by-lines for their portfolio and build up contacts for the future.
No matter how long they are though, remember anyone taking part in a work experience placement must be paid.
Read more: