How important is Work Experience?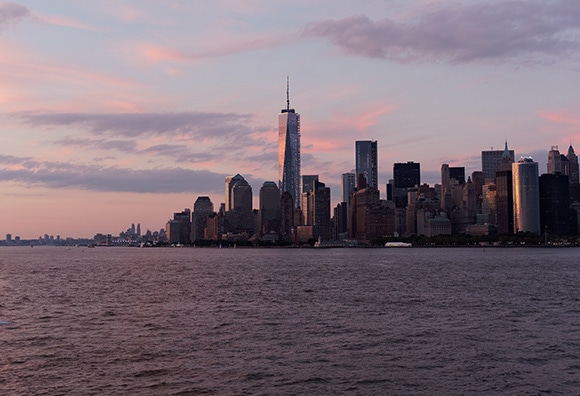 Work experience can be the factor that sets someone apart from the rest in the job market.
Young people are more likely to be successful in their search for employment if they have done some good work experience. Research has revealed that over half of the graduate recruiters say graduates who have had no previous work experience at all are unlikely to be successful during the selection process and have little or no chance of receiving a job offer for their organisations' graduate programmes.
Doing work experience also shows passion and interest, demonstrating to the employer that someone is motivated to get into a chosen career and that they've done your homework. It also shows – especially with competitive sectors such as journalism, fashion and film – that someone has at least some level of ability, more than a school or university course can do.
Work experience is a perfect way to sample all the career options out there. It's a way of exploring different jobs without actually committing to anything. It's also the best way to get a real sense of a chosen industry, once a young person has reached that decision. They won't know what it's really like until they get closer to the action.
Lastly, the opportunity to network is invaluable: it helps build up contacts and the company might even give people on work placements a heads up about a future job.
Read more:
Image courtesy of Christoph Schulz