What is the International Baccalaureate?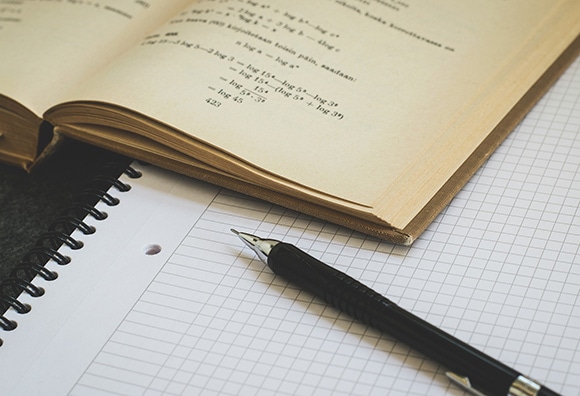 International Baccalaureate (IB) is a programme of education for 16-19-year-old students.
Its mission statement says: "The International Baccalaureate aims to develop inquiring, knowledgeable and caring young people who help to create a better and more peaceful world through intercultural understanding and respect."
The IB is an internationally recognised course, taken by students all around the world. Until recently in the UK it was only taught in a minority of independent schools, but is now on offer at some state schools. It is available at about 190 schools in total across the UK.
The IB leads to a qualification called the IB Diploma, which is well respected by universities and is also an advantage for young people hoping to study overseas.
Students study six subjects in their final two years:
English (or their own language in other countries)
A second language
Maths
A science
A humanities subject
Three of the subjects are taken as highers, and three as standards, and all are examined only at the end of the two years.
In addition, students have to write a 4,000-word dissertation, sit a paper on "theories of knowledge" (TOK) and complete more than 60 hours of after-school community service.