How to choose GCSE Options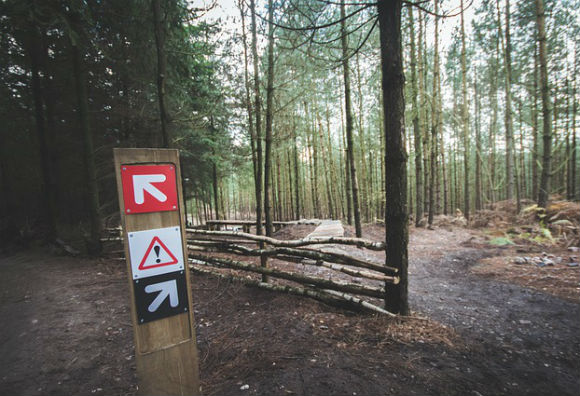 The first major step in a young person's education, and career path, can be a touch one to navigate! We're here to help you help them.
The first thing to consider is what options they find most enjoyable. It sounds obvious, but the process of study, coursework and revision is especially challenging the first time around, so doing something they find engaging outside of the core, compulsory subjects can be a huge help.
Then consider the next steps on the ladder: do they want to do A-levels? University? An apprenticeship?
With all of these options, the simplest way to work out what GCSEs to take is to look at the desired outcome and work backwards, looking at what is required to get to each stage.
For example, if a young person wants to study a Civil Engineering degree at the University of Leeds, then they will need to meet one of the following entry requirements:
A-level: AAA including Mathematics (excluding General Studies and Critical Thinking)
BTEC Extended Diploma: D*D*D with Distinction in all Mathematics modules
Engineering or Construction Diploma: Grade A plus A-level (A2) Mathematics grade A or higher. AS-level Mathematics considered.
Or, if they want to take an Advanced Apprenticeship in Social Media at Tac Design in Newcastle (equivalent to two A-levels) they would need a minimum of Grade C in GCSE Maths, English and I.C.T, as well as these key skills:
Knowledge of a range of social media platforms
Keen blogger with excellent copywriting skills
Able to use blogging and CMS software, particularly WordPress
Encourage young people to talk to teachers or advisors about which GCSE options would serve them best to meet the standards they require.
Above all, try to support your young person by being as positive and open to their ideas –as well as giving your own – at this point the world really is their oyster, and you should help them follow their dreams as much as you can!