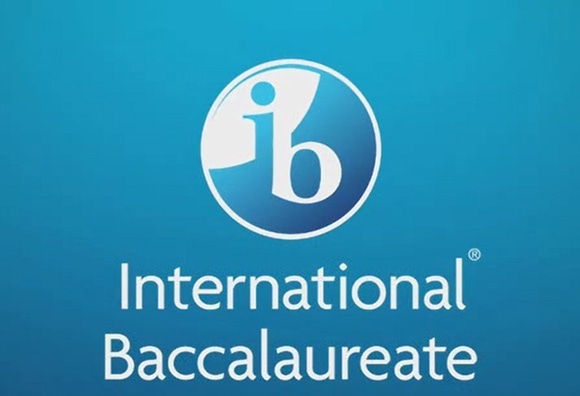 IB is the acronym for International Baccalaureate: a programme of education for 16-19-year-old students.
International Baccalaureate is an internationally recognised course, taken by students all around the world. Until recently in the UK it was only taught in a minority of independent schools, but is now on offer at some state schools. It is available at about 190 schools in total across the UK.
The IB leads to a qualification called the IB Diploma, which is well respected by universities and is also an advantage for young people hoping to study overseas.
Read more: