How useful are Further Education Courses?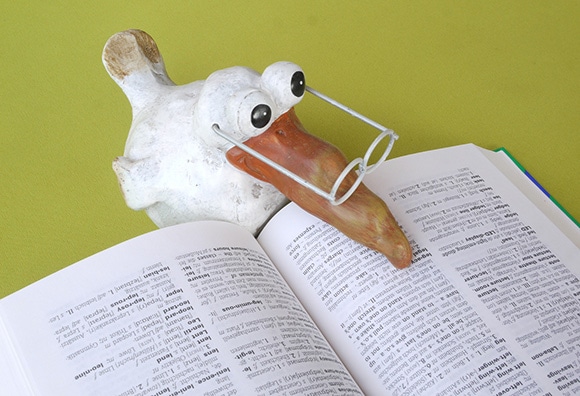 What is a further education course?
Further education (FE) includes any study after secondary education that's not part of higher education - that is, not taken as part of an undergraduate or graduate degree. There are many benefits to continuing training and education, without necessarily staying in a traditional school/university set-up.
Government research has found that there are significant economic benefits associated with undertaking FE courses. One third of men (35%) and 29% of women indicated that they had got a better job because of it, while 18% of men and 12% of women indicated that they had received a promotion.
In addition, 58% of both men and women who completed their FE course or training indicated that they were receiving more satisfaction from their job.
The analysis also demonstrated an improvement in the longer term prospects of learners: around half of all learners said they had achieved better job security after their FE course, it had improved future pay and promotion prospects, and they were now undertaking a job with greater responsibilities.
Are FE courses beneficial?
Three in ten learners indicated that the initial FE learning has led to further learning or qualifications at a higher level.
The figures showed widespread positive benefits in terms of numeracy, literacy, teamwork, communication and social skills. Four out of five course completers said that they had gained self-confidence or self-esteem as a result of the experience of FE.
FE courses are often a very affordable option too: just over half of learners don't pay anything at all, while around 20% of learners contribute some amount to fees, and the remaining 30% of learners pay the full course fee. The average fee paid – if anything – is around £300. Find out more about funding options here.
Read more: