What types of business offer school leaver programmes?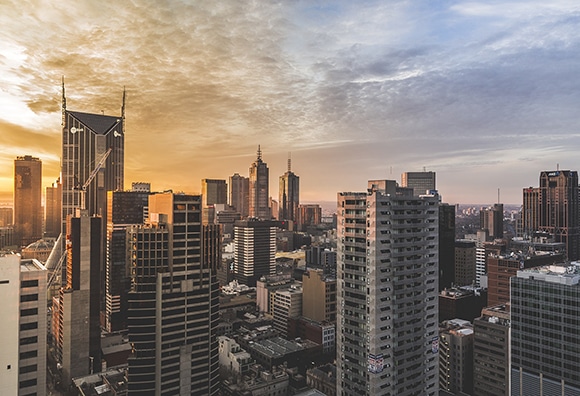 As they're still relatively new, it's not surprising if you don't know too much about school leaver programmes, but take it from us: there's something out there for your child if that's the route they want to go down.
If you need to refresh your memory about them, check out our guide:
There are school leaver programmes in a wide range of sectors, from technical positions, to retail, to professional services. They are generally with high-profile employers offering impressive training programmes and good starting salaries.
Employers offering school leaver programmes
We think you might find some of these pleasantly surprising...
- Pret A Manger – food retail
- Baker Tilly – accountants and business advisers
- Deloitte – professional services
- IBM – a multinational technology and consulting corporation
- Nestlé - multinational food and beverage company, the largest in the world
- EY – professional services
- Kennedys - an international law firm
- MBDA - global missile systems company
- National Audit Office – certifying the accounts of all Government departments
- National Grid - multinational electricity and gas utility company
- PwC – professional services
Read more: