Ifs University College to Launch Junior Membership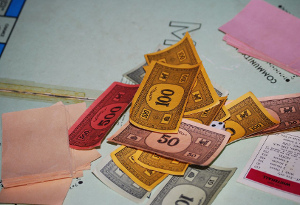 The scheme provides a chance for young people with an interest in the financial industry to learn more about the different areas and sectors.
Junior membership will reportedly offer career development opportunities such as access to an online networking group, and subsidised places on the IFS University College's Summer University Programme.
The scheme is open to any young person in the UK and is free to join.
Alison Pask, Vice Principal of ifs University College, said: "The formation of a Junior Membership scheme is the logical next step in providing information, education and access to learning for students and young people. In an industry where recruitment is extremely competitive, Junior Membership represents a good opportunity for students to demonstrate their commitment from a young age."