School leaver blog: rising rents, the implications of Brexit for school leavers and more
Tuula Petersen
Last updated 17 Jul 2019
This week's blog addresses the impact rising rent costs have on students' mental wellbeing, the value of apprenticeships as an alternative to university and the need for more trade negotiators following Brexit.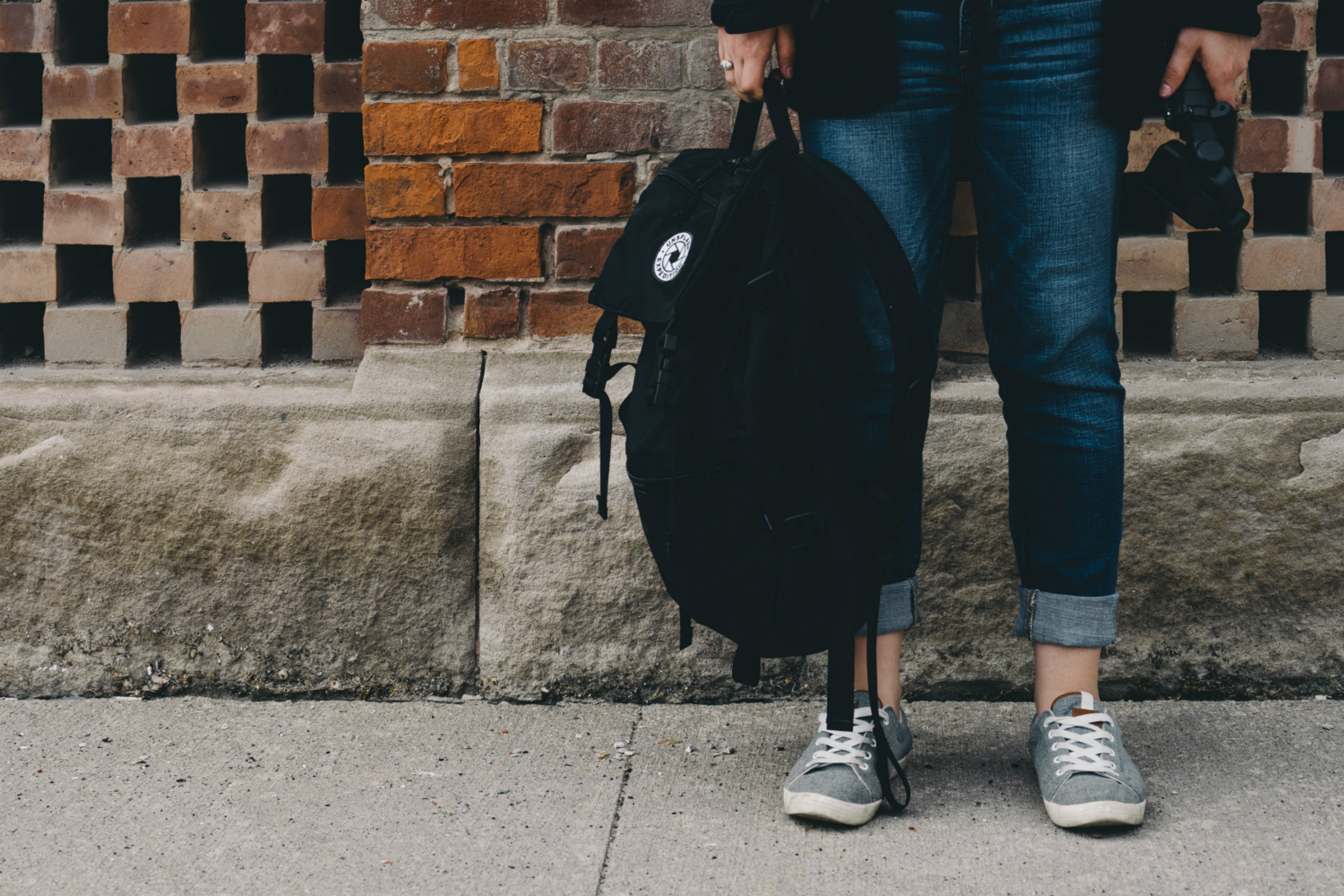 Rising rent costs are significantly impacting students
Following the Tenant Fee Act, the average cost of renting a room in the UK has increased by 8% to nearly £600 a month, a new survey has found. The increase in rent is particularly striking in London, with the average cost of a room per month approximately £40 higher than at the start of the year.
Students are generally expected to be tight on cash, yet a NatWest survey found that their rent prices have increased by £20 per month since 2018. The increase in rent is adding to high levels of financial stress and impacting students' mental wellbeing.
The National Union of Students (NUS) has conducted its own research on post-18 education and funding, and has reached a similar finding—many students are struggling to cope financially. Students have the option to receive a maintenance loan from the government to cover their living costs, but even with a maintenance loan, students are struggling to sustain themselves until the end of the month. According to the NatWest survey, 43% of respondents claimed to have run out of money before the end of the semester, and 32% used their overdraft to pay their rent and household bills.
Eva Crosson Jory, the vice-president for welfare at the National Union of Students, has spoken about students' financial constraints, stressing the need for "central government [to] address the way in which student support is calculated to ensure that it takes into account rises in the cost of living for learners".
In order to compensate for the increase in living costs, students are increasingly turning to part-time jobs to supplement their monthly allowances. The report highlights students are dedicating less time to their studies—cutting back ten hours per month on average.
"Never regard study as a duty, but as an enviable opportunity to learn to know the liberating influence of beauty in the realm of the spirit for your own personal joy and to the profit of the community to which your later works belong" — Albert Einstein
Apprenticeships: an alternative to the conventional path?
If you're approaching the end of your time in school, you may be wondering whether attending university is really the right option for you. There are plenty of alternatives to universities, and apprenticeships are an excellent option. Not only will an apprenticeship leave you in significantly less debt, it can also be a fast-track to your future career.
The BBC has profiled five individuals who are currently undertaking an apprenticeship or have completed an apprenticeship to help you decide your future options.
Brexit: an opening for trade negotiators?
The Department for International Trade has launched a scheme to recruit and train school leavers as future commerce experts in response to Brexit.
This government division was created in 2016 following the referendum result and decision to leave the EU. Since Britain will no longer be trading within the EU, the country will be carrying out its own trade negotiations for the first time in decades.
School leavers applying for the scheme will not be expected to have any prior qualifications and will receive a yearly income of approximately £30,000. To develop the required skills, trainees will be placed in one of Britain's trade offices around the world for six months.
Spotlight on Vida Nicholls—chartered manager degree apprenticeship
Vida Nicholls is currently studying for a chartered manager degree apprenticeship at Anglia Ruskin University. In a first-person account for The Guardian, Vida Nicholls explains her experience of dyslexia and how valuable an apprenticeship has been for her professional development.
Recommended reading
1. Bark has released a report listing the top ten most unique but well-paid jobs, including a feng shui consultant and a hypnotherapist.
2. Why generalisation rather than specialisation is more beneficial for your personal pursuit of knowledge and your professional career.
3. A project to capture the voices of the workers facing unprecedented global change offers an insightful picture of work around the globe.
4. Somayeh Gholami, taekwondo black belt, hopes to become the first Afghan woman to win a medal at the Olympics Games.
5. Listen to the Weird Work podcast to discover unusual ways to make a living.
News