The civil service wants school leavers to work as apprentice economists
Emma Finamore
14 Oct 2018
75 young people from all backgrounds are sought to freshen up economic advice and help diversify Whitehall…all they need is grade 6 GCSE maths.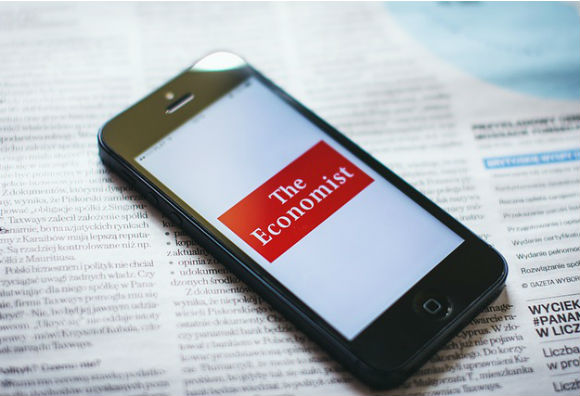 Whitehall is preparing to employ its first intake of apprentice economists – who will advise government ministers on economic issues – to boost diversity at the heart of government, and shake up a profession often accused of missing the coming global financial crisis of 2007-8.
While many might assume the perfect candidate would be an Oxbridge-educated maths genius, the civil service wants to find 75 young people from all walks of life to take these apprenticeships instead.
People as young as 17 can apply, while a grade 6 in GCSE maths and three Cs or equivalent in any subject at A-level are required.
Any 17-year-olds who apply to become apprentice economists can expect a starting salary in excess of £20,000, or more than £22,000 for those in London.
The latest hiring spree is also designed to show the government is committed to driving up the numbers of young people who start their professional life without having gone to university.
"As the Treasury launches the government's first-ever economics apprenticeship, we will grow a new generation of economists who can apply their skills and knowledge to the opportunities and challenges in this country
They will join the Government Economic Service, working across various different Whitehall departments including the Treasury, work and pensions, business, energy and industrial strategy, education and environment, food and rural affairs.
Positions will be based across the country, while those hired will also study on a programme delivered in partnership with the University of Kent.
Philip Hammond, the chancellor, said: "I want talented young people from all backgrounds to be able to access careers in government.
"As the Treasury launches the government's first-ever economics apprenticeship, we will grow a new generation of economists who can apply their skills and knowledge to the opportunities and challenges in this country."
News