UCAS Extra Opens Today & Could Help Thousands of University & College Applicants
Not got any UCAS offers, or didn't want to accept those you were given? The "Extra" service opens today, which could solve all your problems...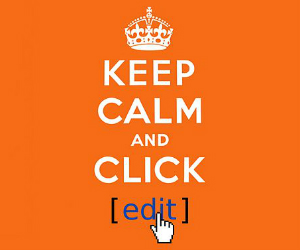 Anyone looking to start university this autumn can use the new UCAS Extra service in their search for a place, if they've been unsuccessful with their application so far.
Beginning today (Wednesday 25 February) and running until early July, prospective degree students can look for courses with vacancies and secure an offer before the clearing process opens this summer.
Louise Evans, UCAS' Head of Adviser Experience said: "Each year, thousands of courses have vacancies and you have the option of applying for similar subjects as before, or you can use Extra as a chance to go in a different direction."
About 7,620 people secured places at university through UCAS Extra last year.
Eligible applicants must have already submitted a UCAS application and not hold any offers - either because they weren't accepted or chose to decline any offers they received.
All the courses with vacancies are listed on the UCAS search tool. Students should research courses that interest them and then choose one to add to their application.
Students can make one choice at a time through Extra, but if they don't get an offer the first time, they can try again.
UCAS Extra is available free to anyone who has already paid the full application fee of £23.
News