Citizenship education can ensure school leavers are active members of society & end inequality
Emma Finamore
18 Apr 2018
Young people getting educated in citizenship is good for society as a whole, as well as for individuals, research says.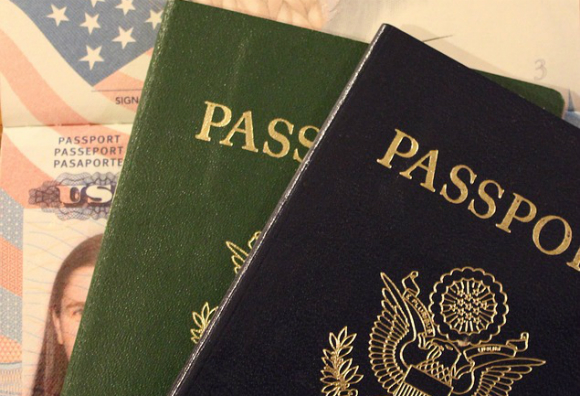 The House of Lords is calling on the government to reverse the damage done by the neglect of citizenship education, and make the most of the opportunity it presents for encouraging civic engagement and a more cohesive society.

The House of Lords' Select Committee on Citizenship and Civic Engagement report – published on 17 April 2018 – focuses on and makes recommendations about four key issues: citizenship education, British values, civic engagement, and integration.

Throughout its nine-month inquiry the committee took evidence that consistently showed that the current state of citizenship education is poor, and that it is through citizenship teaching that a real difference could be made for future generations.
The committee repeatedly heard evidence on the benefits of citizenship teaching, and that engaging school children from a young age can help to mend democratic inequality.

The committee is calling on the government to address the 'dangerous' state of citizenship education in England as a matter of urgency.
They want to see the creation of a legal entitlement to citizenship education, all the way from primary to the end of secondary education. This – according to the report – should be inspected by Ofsted to ensure the quantity and quality of provision, and 'outstanding' status for schools should be dependent on their citizenship education.
Young people being educated in citizenship brings advantages to society as a whole, and for individuals on a personal level by equipping them with skills needed for critical debate and public speaking.
The committee also wants to establish a target of having enough trained citizenship teachers to have a citizenship specialist in every school, and begin citizenship education as a priority subject for teacher training and provide bursaries for applicants.
It recommends a review of the citizenship curriculum and the formulation of a new long-lasting curriculum.
Chairman of the House of Lords Select Committee on Citizenship and Civic Engagement, Lord Hodgson of Astley Abbotts said: "Citizenship education is our best chance to engage with people at an early age and encourage them to participate actively in all that it means to be a British citizen.
"Young people being educated in citizenship brings advantages to society as a whole, and for individuals on a personal level by equipping them with skills needed for critical debate and public speaking.

"The decline of citizenship education has been to the detriment of society. People do not learn about government institutions through osmosis it must be taught and taught well. We are calling on the government to bring citizenship education back to a core offering of all schools across the country."
News