UCAS End of Cycle Report Shows Record-breaking Numbers
The 2014 End of Cycle Report shows UCAS acceptances were at an all-time high, with some interesting stats relating to diversity too…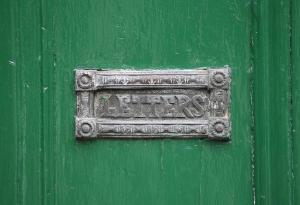 According to the report, this is the first time ever that the UCAS service placed over half a million people in higher education.
Entry rates for 18-year-olds in 2014 increased for both males and females in England and Wales, with more females than males accepted for the 2014-15 academic year – a record 57,800 more females than males were accepted across subject areas overall. So that means the 2014 figures suggest that young women were two thirds more likely to enter higher education than young men.
There were also promising figures relating to acceptances of young people from the most disadvantaged areas.
In 2014 a record 1.8 million offers were made overall by higher education providers.
News