UCAS Deadline Thursday 15 January
You're probably all too aware that it's UCAS deadline THIS Thursday!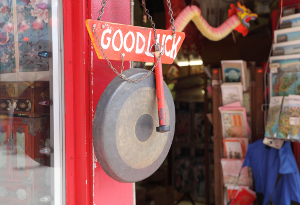 If you're applying for an undergraduate course at a UK University this year and still haven't send your application off, then hop to it! You've got until 18.00 on Thursday 15 January to apply via the UCAS website.
Make sure you avoid the Big Freeze so as to not risk a late submission! We're talking nightmare system jams as people attempt to apply at the very last minute…
Once you've got your UCAS application in, it's worth having a Plan B at the ready – just in case! There are Apprenticeships and School Leaver Programmes to investigate, as well as Sponsored Degree Programmes if you fancy being funded to go to university. Who doesn't?!
News