Is Location important to young People?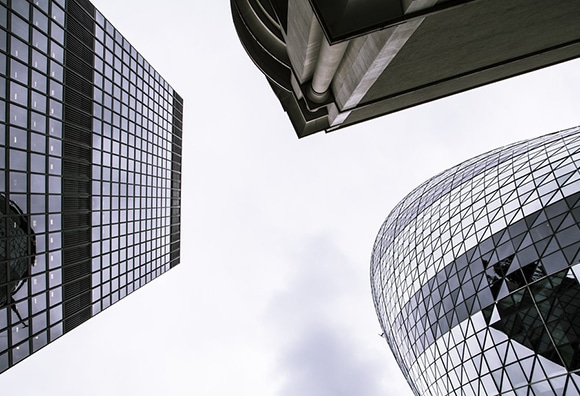 It could be easy to assume that an employer should only target potential recruits in the immediate vicinity to the business, especially when considering younger recruits still living with their families.
However, AllAboutSchoolLeavers research shows that almost 44% of school and college students would be willing to relocate for an apprenticeship or school leaver programme. But it is also the second most important factor, at 67% in terms of influencing a decision, behind only salary at 72%.
For employers hoping to attract these young people, campaigns should emphasise the positive aspects of their apprenticeship or school leaver programme locations, ideally coming from trainees themselves.
Read more: