Are Parents biased towards University?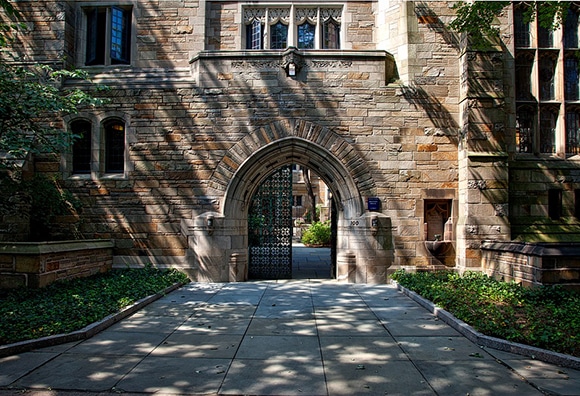 Research shows that parents are the key influencers in a young person's school leaving decisions, so what they think is extremely important to any organisation wanting to recruit talented young people.
At first glance, AllAboutSchooLeavers research seems to show that most parents are biased towards university. 55% said they "definitely" want their children to go to university, and 22% actually report feeling pressure to make sure their child goes to university.
However, 59% of parents said that even though they think university is an option, they are keen to understand others: so they are open to information on apprenticeships, school leaver programmes and sponsored degrees.
A few results actually demonstrate a bias against university. Surprisingly, 13% of parents said they definitely do not want their children to attend, 17% said they would rather their children "just get a job" after school, and even 5% reported feeling pressure for their child not to go to university.
So despite the widely-held assumption that all parents want their children to study for degrees, there is actually a wide variety of views held, and plenty of opportunity to promote alternative training and programmes.
Read more: