Do apprentice training providers charge?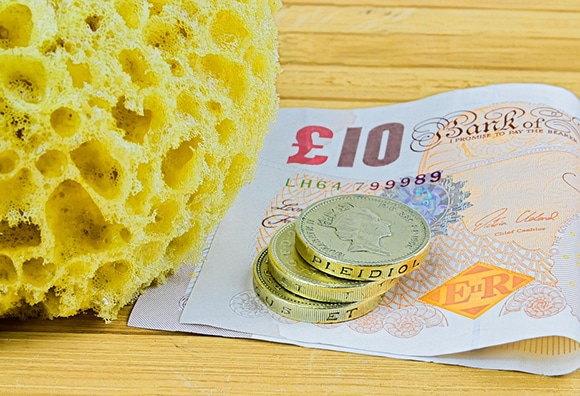 Apprentice training providers do not charge for apprentices aged 16-18, as government funding covers the whole cost of training provision.
For apprentices aged 18+ government funding covers 50% of the costs, so employers are expected to make up the rest.
However, often training providers do not charge employers the full amount, in order to remain competitive in the market.
Providers can also help match employers with apprentices, and normally do not charge for this recruitment process. There are separate apprentice 'finder agencies' who do charge for their services, but training providers tend to pick up this cost.
Read more: