Is Funding different in Scotland?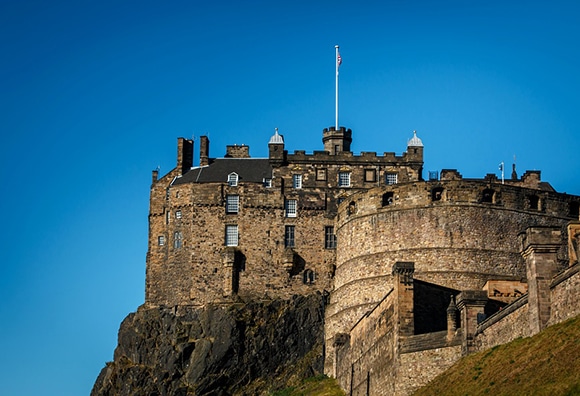 In Scotland, businesses pay apprentices' salaries and Our Skillsforce (under Skills Development Scotland) contributes towards the cost of the training. Businesses contributes the rest.
Other sources of funding:
Commonwealth Games skills legacy − payments of £1,500 for 16 to 19 year olds who undertake a Modern Apprenticeship in a sports or 2014 Games-related discipline.
Employer Recruitment Incentive − employers can receive a payment of £1,500 when they take on a young person aged 16-29 who is facing significant challenges.
Adopt an Apprentice - Adopt an Apprentice is a Scottish scheme offering a financial incentive to take on an apprentice. This payment helps cover the wage and recruitment costs of taking on a Modern Apprentice who has been made redundant from another employer.
For employers willing to take on a redundant apprentice a payment of £2,000 will be awarded; employers in the oil and gas industry will receive £5,000.
To read the guidelines or download the application form, visit Provider Central. Find out more at Our Skillsforce.