Are Apprenticeships different in Wales?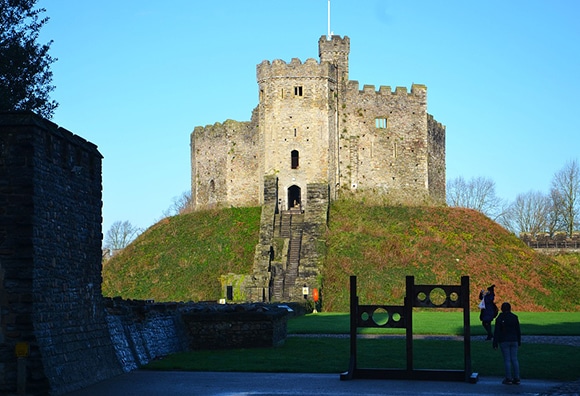 While you as the employer pay your apprentices a wage, the same as in the rest of the UK, the Welsh Government pays for most of their training – with help from the European Social Fund. £25 million of European funding has been agreed to support the continuation of Jobs Growth Wales over the next three years.
Funding is agreed locally with each employer and you may be required to contribute towards some of the training costs. You need to decide what pay your apprentice will earn, there is a minimum wage for apprentices.
The same as in England, the National Minimum Wage for apprentices is £3.90 per hour.
This applies to apprentices aged 16-18, and to those aged 19 or over who are in their first year of their training. All other apprentices are entitled to the national minimum wage for their age.
Employers are free to pay above the new wage and many do so, but employers must ensure that they are paying their apprentices at least the minimum wage.
Welsh Language & Bilingual Apprenticeships
Apprenticeships in Wales can be studied in English or Welsh, or even bilingually, depending on the employers needs.
There are business benefits to employers who use the Welsh language:
- Providing a Welsh service to Welsh speakers can improve customer service
- Using the Welsh language sets companies aside from the rest
- Providing a Welsh service can be a company's "Unique Selling Point"
- It can attract new customers and increases loyalty
- It can assist in expanding your target market.
Apprenticeship Matching Service
This is the official online recruitment system for apprenticeships in Wales. This free matching service aims to help Welsh employers find suitable apprentices, and aspiring apprentices in Wales, who are looking for opportunities in a business that's right for them.
For more information about setting up apprenticeships in Wales, visit here.