Using assessment centres in school leaver recruitment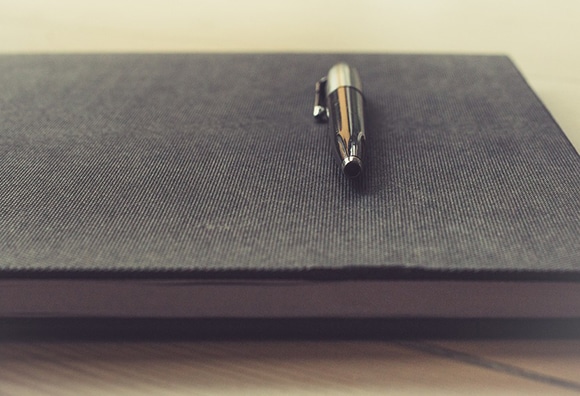 Assessment centres are a great way to help recruit the best people to school leaver programmes. We've compiled a list of elements employers should consider when planning the process.
Go online
Many employers have moved a significant chunk of what might traditionally have been part of the assessment day online, such as psychometric tests. Some have even moved their entire assessment centre online. This can save time and money, if budgets are tight.
Psychometric Tests
These little tests are very popular with employers. It's a quick and easy way to find out if candidates are right for school leaver programmes. Psychometric tests can be split into two types: those that test intelligence and those that measure behaviour or personality, but aren't really about testing a huge knowledge base – so great for testing young people leaving school: you'll find out their aptitude for something rather than how much they already know.
Numerical reasoning: Testing basic mathematical skills (like addition, multiplication, fractions, percentages and ratios) and interpretive skills, using numerical data from tables, charts and graphs
Verbal reasoning: Answering questions on a passage of text, such as a statement that must be identified as true, false or neither depending on the information given. It's crucial that you base your answers strictly on the information given in the passage, not your own knowledge.
Situational judgement: Hypothetical situations that could be encountered during the school leaver programme, and how the candidate might handle them.
Inductive / abstract reasoning: Test a candidate's logical problem-solving ability, usually used by companies looking for employees who can think conceptually as well as analytically.
Personality questions: Get a sense of a candidate's personality type, to find out if it's compatible with the school leaver programme.
Assessment Centre Exercises
Some things can't be measured online in straightforward tests. Face-to-face, candidates can be assessed on things specific to that particular school leaver programme. For example, the exercises for a retail school leaver scheme assessment centre will likely differ from those for an audit school leaver programme.
Group Exercises
These can assess interpersonal skills, which is particularly helpful when trying to assess people with limited work experience, like school leavers. Group exercises can involve anything from role play to email writing, to tackling client case-studies.
Companies like Deloitte and BDO include "e-tray" exercises or "in-tray" exercises in their assessment: be a business simulation where candidates have to deal with the tasks they might encounter on a normal working day.
Interviews & Presentations
A common feature of an assessment centre is the interview. Competency-based interview questions are popular, to see if candidates can give evidence of particular competencies and skills related to the role. Questions should relate to candidates' behaviour in special circumstances, and they should use 'real life' examples in their answers.
Some employers will ask assessment centre attendees to give a presentation, which can test their preparation skills as well as confidence (if they would need to deal with clients in the role) and verbal communication.