Candidate Assessment: thinking outside of the Box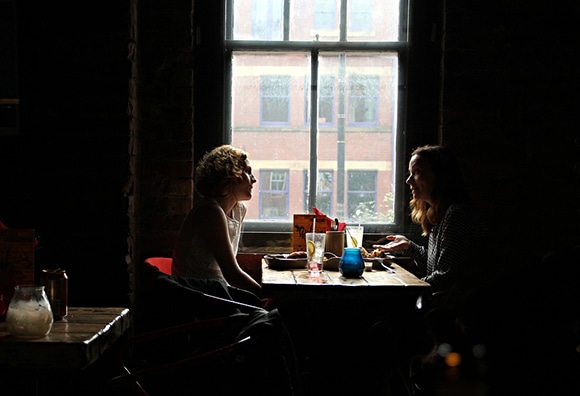 Apart from setting certain academic requirements (GCSE and A-level results, if applicable) for your candidates, assessing young people who have not yet had full time jobs can be a challenge.
With other candidates you would normally base decisions on previous employment, assessing candidates for apprenticeships or school leaver programmes has to be done differently.
A few points to bear in mind:
They might have some part-time work experience but that will be different from full-time work
They might not have the same confidence and ability to communicate their skills as more experienced workers
More informal approaches might assess their enthusiasm and skills rather than academic ones
Here are a few ideas to help you assess this group of candidates.
Assessment Centres / Group Assessment
Assessment centres allow candidates to demonstrate their potential through group exercises that are observed by their potential employers. The activities could be designed to measure their potential, aptitude and/or skills, depending on your organisation's requirements, and scored against outcome-based criteria.
This will enable you to make a fair selection and choose the right candidate for your organisation without relying entirely on conventional interview techniques.
Practical / Aptitude Assessment
Organisations can incorporate specific assessments connected to the core activity of their organisation.
For example, Siemens look for good engineering skills, so they do practical or aptitude tests that will tell them if somebody has the right cognitive skills. They also send their candidates up a tower to test their ability to cope with heights if successful applicants would be working on wind farms.
Interviews tailored to Young People
It's important to remember that this may be the young person's first job interview, so they may need more guidance and support than the average candidate. It is best if you ask no more than 8-10 questions.
Here are some suggestions to help get the best out of younger interviewees:
- Tell us why you have applied for this apprenticeship
- What do you think we are looking for in an apprentice?
- The training for the apprenticeship includes undertaking qualifications while working fulltime, and may at times be demanding. How would you organise yourself to balance your study and job, and ensure you complete your work on time?
- How would you rate your organisational skills on a level of 1-5 (1 being the lowest)? Can you give us an example to illustrate this?
- Can you give an example of when you have had to work independently and use your initiative, either through study or work?
- Can you give an example of when you have had to deal with a difficult situation either in work, life or school, and how you managed it?
- Can you tell us about something new that you have learned in the last six months and what you have gained from it?
- What do you understand by working in a team, and what are three important attributes of a good team player?
- Where do you see yourself in three years?
- Is there anything we haven't asked you that you would like to tell us about yourself to support your application?