How to devise an application form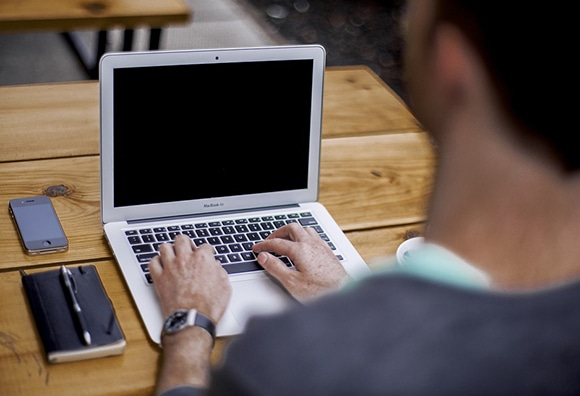 Most school leavers, whether they're 16 or 18, will not have a CV in the way a standard candidate would. Application forms are a way of getting the best out of them, and making sure they give you all the information you need.
For example:
"What experience have you had dealing with members of the public (this can be a weekend job, helping out at an event, volunteering, work experience) and what skills have you gained from it? How would that be relevant to this role?"
Without the prompt, an inexperienced school leaver might not know they are required to expand on experience and relate it to the new role.
Make sure questions allow for the fact that many applicants will not have traditional experience to draw upon; help them see where else they can relate what they've done to the position they're applying for.
Use plain English throughout: school leavers may not be accustomed to bureaucratic, "jargon" language.
Decide on the criteria that you feel to be the most important: if you lay these questions out on the first page, when you're comparing candidates you can quickly assess those who meet your criteria and discard those who don't.
Read more: