How to choose a sponsored degree candidate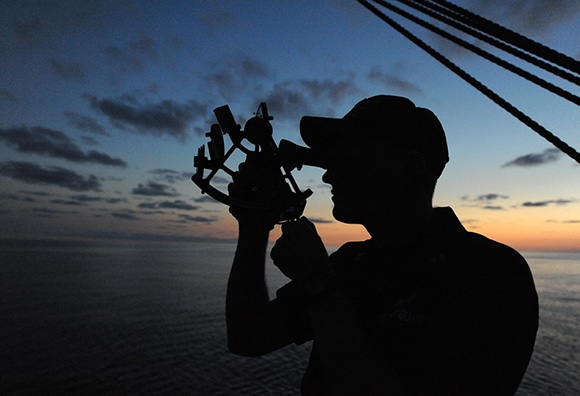 A sponsored degree candidate should be able to demonstrate the same academic achievement as anyone else taking the course at that specific university; for example 240 UCAS points, or achieving an A at A-level in a specific subject.
For example, CGI offers a BA in Business Management, or IT with Business Management, with all tuition fees paid for. Candidates for this are expected to have either a completed Advanced IT Apprenticeship or at least 300 UCAS points across three A-Levels at grade C or above (excluding General Studies) or equivalent. The company also expects for a minimum of five A*-C GCSEs (or equivalent), including English and Maths.
In terms of assessing candidates for the "work" side of the programme, interviews and assessment centres can help employers identify which candidates will be capable of working and studying at the same time.
One of the main skills to test is organisation, as sponsored degrees are incredibly demanding in terms of juggling study with the pressures of a degree. Check out our assessment centre guide for tips on how to do this.
Read more: