School leavers' options: apprenticeships
Emma Finamore
Last updated 10 Jan 2020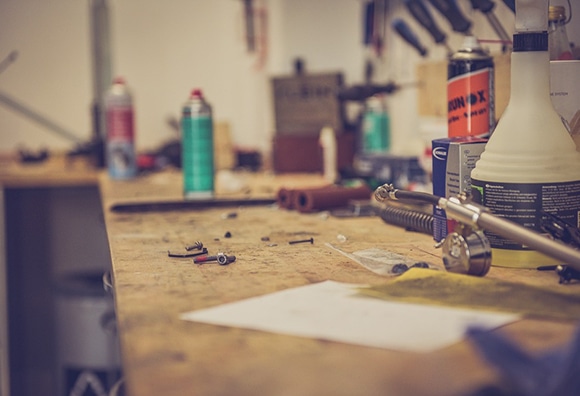 Apprenticeships are great school leavers' options, for those leaving school after GCSEs or after A-levels.
Apprenticeships are paid periods of training that allow apprentices to learn a particular skill or set of skills, through a combination of hands-on work and study or training. Usually lasting between one and five years, apprentices learn while they earn, pick up valuable workplace skills and are often offered full-time jobs at the end of the scheme.
Apprenticeships come in different levels, all offering different qualifications and skills, to people at various stages along their education and career paths: Intermediate Apprenticeships, Advanced Apprenticeships, Higher Apprenticeships and Degree Apprenticeships. Check out the advice pieces in this section to find out more about the differences between these types of apprenticeships.
As well as a range of levels, apprenticeships offer training for a range of careers, they aren't just for those interested in construction or engineering; there are apprenticeship opportunities in every industry from agriculture, law and accountancy to education, retail, art and even journalism. Apprentices can find themselves working for a whole range of employers, from big household names to smaller companies and start-ups.
Apprenticeships are also paid. The National Apprentice Minimum Wage applies to all people on apprenticeships aged 16-18, as well as those aged 19 or over in their first year. They must be paid at least the minimum wage rate for their age if they are an apprentice aged 19 or over and have completed their first year.
With apprenticeships offered everywhere from Jaguar Land Rover and Mercedes Benz, to the BBC and MI5, in fields as wide-ranging as cyber security and aeronautical engineering, digital marketing and journalism, you can be sure there's one to suit your students' career ambitions and ensure they bag their dream jobs. Read the advice pieces aimed at helping teachers in the Apprenticeships section of the Teachers area of this website to learn everything you need to know about apprenticeships.