School leavers' options: school leaver programmes
Emma Finamore
Last updated 10 Jan 2020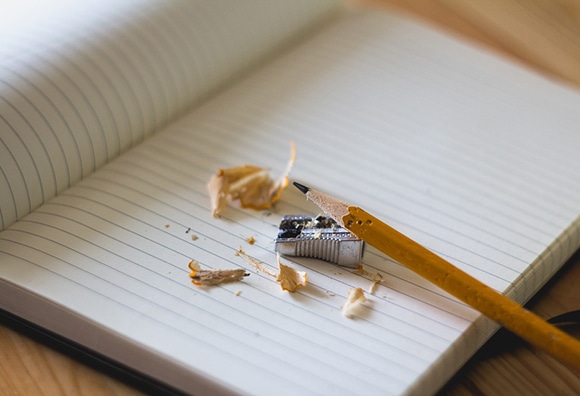 School leaver programmes aren't as easy to define as other school leavers' options – such as apprenticeships – ­as they vary from company to company and from industry to industry. A good way to think of these programmes is as 'secondary school graduate schemes'.
They tend to be offered by large companies in industries like accountancy, finance, engineering, retail, IT, hospitality and tourism. Typically, high-achieving A-level students are recruited and offered the chance to work towards a university degree and/or professional qualification, whilst earning a decent salary and gaining a wealth of on-the-job experience.
Most companies will sponsor or part-sponsor the school or college leaver's education and, in return, they will usually be required to work for the firm on a full-time or part-time basis.
School leaver programmes tend to be lengthier than apprenticeships. Most school leaver programmes can last anywhere between three and seven years. The programme will usually be broken down into stages. For example, students might spend one year at university, before working full-time for the company for the next two years, or they might work at the company and study for a degree or professional qualification on a part-time or distance-learning basis.
Qualifications & training
As school leaver programmes aim to provide a genuine alternative for students who would have otherwise gone to university, employers put plenty of emphasis on the kind of qualifications one can gain as part of the programme.
Some programmes are centred on attaining a bachelor's degree or foundation degree, while others might focus on the achievement of a professional qualification. A few schemes will combine them both, offering their trainees the chance to obtain a degree and a postgraduate professional qualification as part of the same scheme. Here are examples of the professional qualifications that can be achieved on a school leaver programme:
ATT (Association of Tax Technicians). This is one of the main qualifications employers within the tax industry will look for when they're on the hunt for candidates for their senior positions. The modules covered are Personal Taxation, Business Taxation & Accounting Principles, Business Compliance, Corporate Taxation, Inheritance Tax, Trusts & Estates and VAT.
ICAEW CFAB (Certificate in Finance, Accounting and Business) This is an internationally recognised certificate that provides essential knowledge in business, finance and accounting.
ACCA (Association of Certified Chartered Accountants) Completion of the ACCA exams allows entrants to become members of the Association of Certified Chartered Accountants, it normally takes around three or four years to complete and qualify as a professional accountant. The ACCA qualification is recognised globally.
CILEx (Chartered Institute of Legal Executives) This is a qualification for school leavers who want to become legal executives. Those on School Leaver Programmes can study for CILEx Levels 3 and 6.
Since school leaver programmes are positioned as the more 'elite' school leaver opportunities and competition can be tough, most companies will usually specify a minimum number of UCAS points or a minimum number of A-levels in their entry requirements. This could be anything from requiring two A-level passes to asking for 320 UCAS points.
Entry requirements will vary from company to company, but overall they will be looking for bright, young, ambitious candidates with an interest in their industry, keen to leap straight into the world of work.