Exploring school leaver options: employer open days
Emma Finamore
Last updated 17 Jul 2017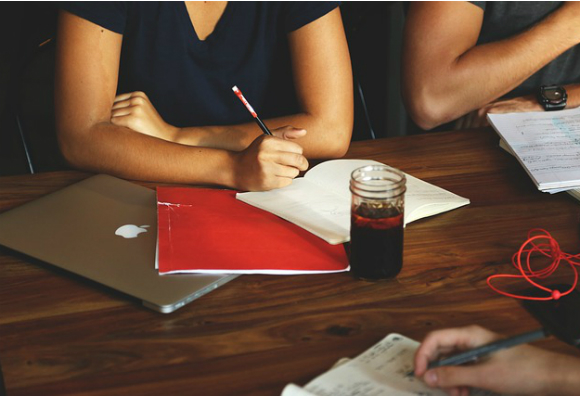 AllAboutSchoolLeavers research shows that the vast majority of teachers want employers to offer careers talks and workshops. They are also keen to hear about opportunities like work shadowing and days out of school/college at employers' offices.
On open days – which might also be called "insight days", or "career open days" –attendees usually spend a day at one of the employer's main offices, discovering what they do, how, why and where they do it, and who they do it for.
Attendees also find out where a career with that employer can take them, and will be able to ask questions face-to-face and get a better grasp of the business.
There's often the chance for students to get involved in a variety of teamwork and business games, find out if they have the makings of a commercial thinker and have the opportunity to meet recent school leaver employees to answer all questions.
School leavers will learn the kind of personal and professional skills the employer looks for in people, and get practical advice about things like assessment centres, and pick up hints and tips on application and interview techniques. This will be invaluable in their next career steps, whether they decide to apply for a role with the employer or not.
From a statutory perspective, schools are expected to work in partnership with local employers and other education and training providers like colleges, universities and apprenticeship providers – employer open days can be a part of this.
Every school should engage fully with their local professional community to ensure real-world connections with employers are at the centre of careers guidance. Different interventions will work for different schools and pupils, and could include not just open days but things like: mentoring and coaching; getting speakers from local employers into schools to lead discussions and assemblies; work experience; careers fairs and career networking events; open days at further and higher education institutions; help with basic career management skills like CV writing, CV building, job searches and job interviews.