How to choose a university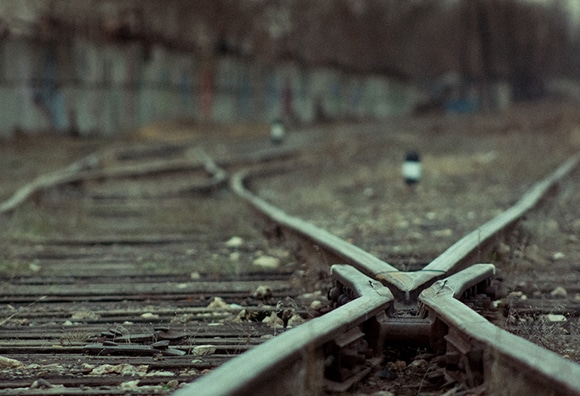 So you've decided that university is the right route for you when you leave school, and you've decided what subject to take. All that's left before you can get started on that UCAS form (and the dreaded personal statement) is to choose which universities you're going to apply to.
This is a matter of priorities, and choosing which aspects of university matter the most to you.
If your main concern is definitely finding employment after you graduate, then check out the 10 Best Universities for Getting a Job - these are the highest in terms of graduates being in employment just six months after graduation.
If you having a city experience is top of your list then check out the best university towns. If the experience of the actual university is more important, take a look at which one came top in student satisfaction.
The Sunday Times produces a comprehensive list of UK universities every year, breaking down rankings in a range of categories, from graduate prospects to sport.
If you're on a tight budget (and many of you will be) some universities and towns are more economical than others - it's worth seeing if any of those tickle your fancy. The less debt you get into the better, right?
If it's your subject that takes top priority, then look at particular departments rather than universities as a whole. An institution may not have an amazing reputation overall, but its Science department for example could be a leader in the field.
If at all possible take a look at universities before committing to them on your UCAS form, as well as visiting student accommodation and talking to current or ex students, to get a rounded idea of what life would really be like there.
Read more:
Image courtesy of Wikimedia.
More articles like this