Degree Apprenticeships in chartered surveying
Emma Finamore
Last updated 22 Jan 2019
For school leavers interested in a well-paid, highly skilled career in property or construction, a Degree Apprenticeship in chartered surveying could be the perfect choice.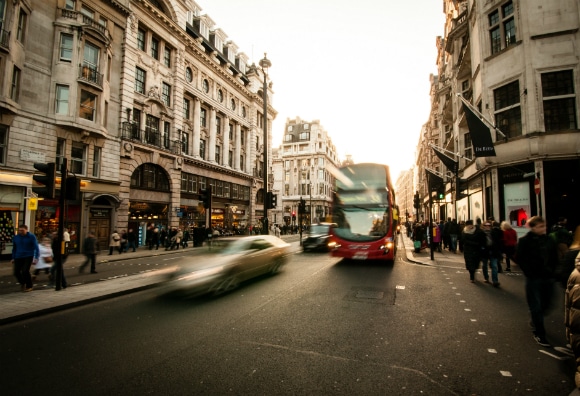 The first chartered surveying Degree Apprenticeships opened to applicants in England in September 2015– surveying apprentices undertake a part-time undergraduate degree and gain in-work experience & training over a period of four to five years.
The types of surveyors included in this new apprenticeship are:
• Building surveyors
• Commercial property surveyors
• Residential property surveyors
• Planning and development surveyors
• Rural surveyors
• Minerals and waste management surveyors
• Valuation surveyors
• Consultant (professional) quantity surveyors
• Consultant (professional) project management surveyors
The main duties and tasks of a surveyor are to provide professional advice and recommendations to clients relating to land, property or construction; to manage client instructions from engagement to completion; and too negotiate contracts and prices.
Chartered surveyors also analyse data relating to land, buildings or construction, undertake detailed inspections of buildings, land or construction and analyse information from inspections or visits to buildings, land and construction sites. They also ensure they follow due diligence when providing advice to clients.
People successfully completing Degree Apprenticeships in this area will achieve a degree in Surveying and full chartered membership of the Royal Institution of Chartered Surveyors (RICS). The degree incorporates both vocational and academic elements.
Degree apprentices in chartered surveying will all study some core subjects to ensure they meet all the requirements of the job. These include law, information management, finance, health and safety, and consultancy. They also study construction technology.
Degree Apprentices can then choose from a few options, tailoring their study to their own interests. These option subjects could be applied valuation reporting, building pathology, land, property and planning law, procurement and contracts, costing and cost planning of construction works.
Due to the high level of these apprenticeships, prospective apprentices will need to acquire Level 2 in English and maths before they start the programme.
Image courtesy of David Marcu
More articles like this