What is the equivalent of a Degree Apprenticeship?
Raphael Jucobin
Last updated 22 Jul 2020
Degree Apprenticeships are a unique qualification that allow you to study at university, while working as an apprentice. You will be able to enjoy the benefits of working in your field, all the while spending part of the programme on campus. This means you will be able to gain experience and develop your abilities in your chosen sector while making the most of a degree-level education, getting the best of both worlds.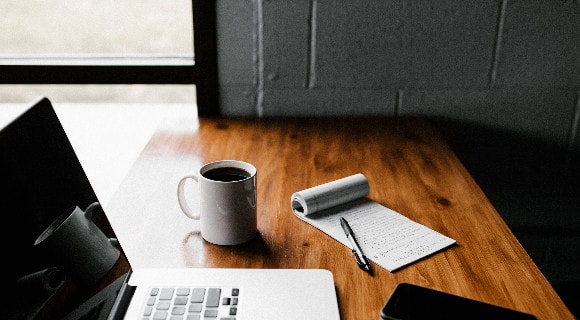 How do Degree Apprenticeships compare to regular degrees?
There are two different levels of Degree Apprenticeships, with Level 6 being the equivalent to a Bachelor's degree and Level 7 worth the same as a Master's degree. When you finish, your qualification will be recognised as a full honours degree, so it will be considered at the same level as a traditional degree. They typically take from three to six years to finish.
What are the main differences?
As a degree apprentice, you will be spending 80% of the time on the job, with the remaining 20% consisting of lessons at university. The qualification will allow you to stand out in the job market when you graduate, with a full degree and several years of high-level work experience. You are also more likely to be offered a permanent position by your employer once you graduate.
Your tuition fees will also be fully paid off by the employer, so you'll graduate with no student debt!
Will I still be considered an apprentice?
Although you will only be working part-time, you will still be paid a salary and your apprenticeship will be considered like any other job. This means you are guaranteed to be paid at least minimum wage, which would start from £4.15 an hour if you are under 19 or in the first year of your apprenticeship.
However, this then rises £6.45 after your first year, and £8.20 once you turn 21. Bear in mind that this is only the National Minimum Wage, and that many employers offering Degree Apprenticeships will pay more.
How can I find a Degree Apprenticeship?
Because the degree apprenticeship is equivalent to both a full degree and a regular apprenticeship, they are gaining in popularity. More and more companies are launching degree apprenticeships in partnership with universities, so keep an eye out for new opportunities when they spring up!

Interested in this type of qualification? You can find all the latest openings for degree apprenticeships on the Jobs section of our website.
More articles like this