How difficult are Degree Apprenticeships?
Raphael Jucobin
Last updated 22 Jul 2020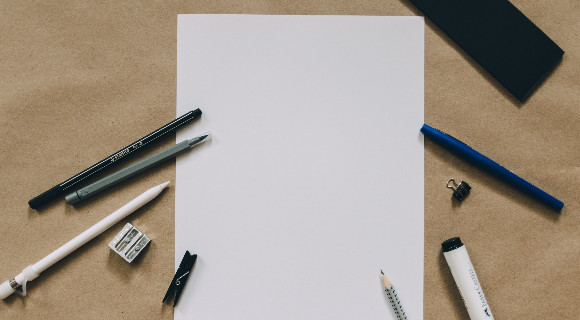 Degree Apprenticeships are a fantastic way of getting practical experience while also studying, with 80% of your time spent at the apprenticeship, and the rest of the programme spent attending the relevant university course.
Striking the balance between work and study at the same time might appear challenging, but the payoff is rewarding - you'll be graduating with a full honours degree as well as several years' worth of practical work experience in your chosen field.
How long does the programme last?
The Degree Apprenticeship lasts between three to six years, longer than an ordinary Bachelor's degree, as you'll be dividing your time between university and the apprenticeship. For example, a placement in a laboratory could involve studying for a degree in that field over a number of years. The qualification you work towards will be suited to your apprenticeship and ensure that you have the necessary knowledge to excel in your placement and apply what you learn.
How much will the workload be?
Depending on the arrangements made between your employer and the university, you could find yourself splitting your day between your workplace and the lecture hall or in bigger blocks of time. In any case, you'll need to make sure you can manage your workload well as you juggle between university essays and work commitments. If time management is one of your strong points, you'll definitely excel as a Degree Apprentice.
What kind of support will I have?
One aspect that will help you over the course of the programme is the framework of support to help you manage the Degree Apprenticeship. As an enrolled student, you will have access to the same kinds of support and services that any other student would at your university. In addition, you'll be able to rely on the support of your mentor, manager and colleagues at your workplace
What are the benefits of working while studying?
As well as being able to graduate with experience in your field, as a degree apprentice you can put in to practice the skills you learn on your course straight away in your workplace. This mix of theory and practice will allow you to have more comprehensive training and is a unique way of getting to know your chosen sector.
Overall, degree apprenticeships are a great way to get the best of both worlds, by enjoying a university education all the while gaining professional experience. There will be a higher workload than with a regular apprenticeship or degree, but you will also have the support you need to do well.
If you feel like you're ready to take up the challenge of a Degree Apprenticeship, head over to our jobs section to find the latest openings!
More articles like this