What is the difference between school & college?
Emma Finamore
01 Jun 2017
What makes FE college different to school, and what are the advantages of attending?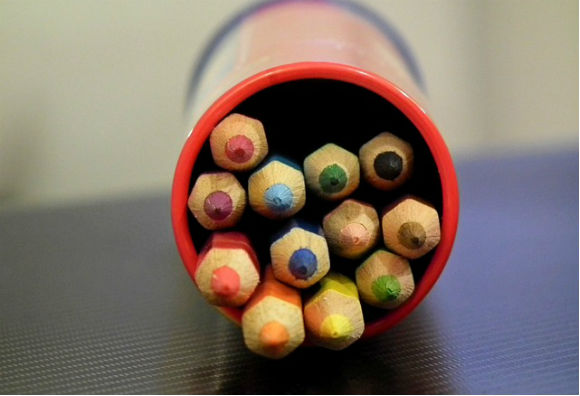 Further education colleges are attended by people of all ages – unlike schools – from 16 to 90+ although most students are between 16 and 18 years old as all young people must now stay in learning until their 18th birthday.
FE college is a totally different world to school or sixth form college: you are expected to be responsible and take control of your own time-management, which can be great for those craving more independence.
Some colleges are very large, with several sites or campuses and some are specialist, such as those offering agricultural or marine courses.
The environment is also less formal: you're likely to be on first name terms with most of the staff, whatever their age, and it's unlikely there will be any dress code – definitely not a school uniform – which can be very appealing to some young people.
As well as offering a range of different courses, set up in a way less like the classroom approach you will have experienced at school, further education courses are great for those who want a more hands-on approach – if you know what industry you want to go into (for example, working in childcare, or art and design) then a BTEC could be better for your career progression than A-levels, combining practical learning with subject and theory content. These more vocational courses also help you figure out what specific role you want to pursue in your chosen industry, unlike A-levels which are more academic and theoretical.
A-levels might be better for those who still don't know what specific industry they want to go into – you can keep your options open with multiple subjects – and who are more comfortable staying in the academic, classroom environment.
A full time course at college is 16 hours, which can mean a student can have a part-time job at the same time (but they will be expected to complete course work and projects too!). Students required to re-sit or take English and maths as part of their study programme may be in college for more hours each week.
More articles like this