Further education or A-levels?
Emma Finamore
30 Sep 2016
Here we look at the differences between A-levels and other forms of further education.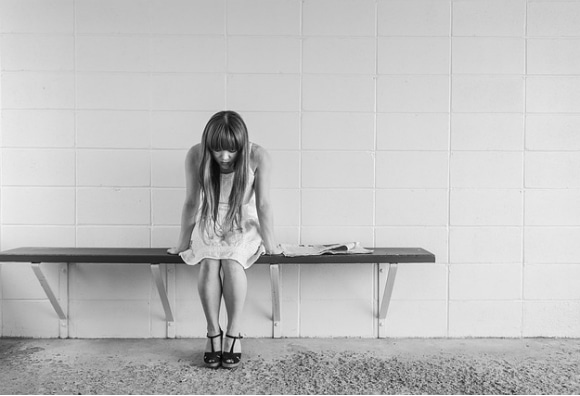 Strictly speaking, A-levels are a form of further education, but there are many other further education options to choose from after completing your GCSEs, ones that provide a learning experience different to the academic one at school, which A-levels tend to stick with.
Further education is used to describe education following compulsory secondary education, and is different to that offered in universities (higher education or HE). It includes many different levels such as A-levels and Higher National Diplomas (HNDs).
Further education is usually taught in the sixth-form college part of a school or in independent FE colleges, as well as in other work-based, adult and community learning institutions. Further education programmes will usually go up to Level 3 (the same as Advanced Apprenticeships or A-levels) and are often designed to provide the skills to advance to higher education or into work.
Level 3 further education courses (other than A-levels) range from NVQ Level 3, BTEC Nationals, Advanced and Progression Diplomas. This level is almost always required for entry to university and many employers will be looking for Level 3 in applicants for more technical or supervisory roles – so by taking a further education course rather than A-levels, you will not necessarily be ruling out university.
As well as offering a range of different courses, set up in a way less like the classroom approach you will have experienced at school, further education courses are great for those who want a more hands-on approach – if you know what industry you want to go into (for example, working in childcare, or art and design) then a BTEC could be better for your career progression than A-levels, combining practical learning with subject and theory content. These more vocational courses also help you figure out what specific role you want to pursue in your chosen industry, unlike A-levels which are more academic and theoretical.
A-levels might be better for those who still don't know what specific industry they want to go into – you can keep your options open with multiple subjects – and who are more comfortable staying in the academic, classroom environment.
All further education courses, including A-levels, are free up until the age of 18, so in terms of costs they are the same if you are moving onto them after GCSEs.
When choosing between A-levels and wider further education courses, the best approach is to think about what you want to do at the next stage (maybe you find you need A-levels, or that more practical experience is preferred), and what type of learning you prefer. Pick the option that fits best with these factors – that will be the best option for you.
More articles like this