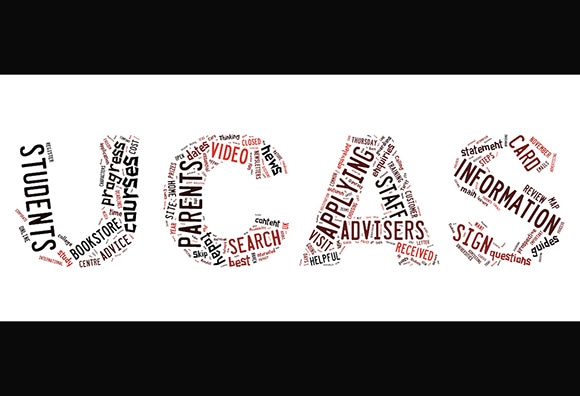 UCAS stands for the "Universities and Colleges Admissions Service" – it is the organisation responsible for managing applications to higher education courses in the UK.
UCAS Undergraduate (the arm of UCAS relevant to AllAboutSchoolLeavers.com) processes over 2.5 million applications every year, for some 650,000 prospective students, accessing more than 370 UK and EU universities and colleges.
Students apply for university places online, by submitting information including education and employment history, any special needs or disabilities, and a personal statement.
The personal statement is very important, and can take a while, so students should start this early and ask you and their teachers to help check it through prior to submission.
To find out more about UCAS, please visit its website.