How much is a Student Loan?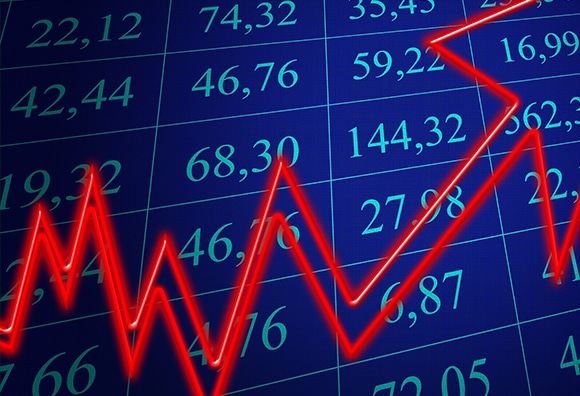 Most full-time students need a tuition fee loan, which covers the full cost of their particular course's tuition fee. Depending on where and what is being studied, this total can vary, as can the maintenance loan available to all eligible UK-domiciled students, to help pay for living costs at university.
The tuition fee and maintenance loans are added together to give the total amount of debt. It's difficult to say the exact amount of debt individuals will graduate with, but a typical student on a three-year course outside of London will graduate with around £35,000 - £40,000 of student loan. This loan accrues annual interest; in England for example this is 5.5%.
After graduation, yearly repayments are set at 9% of whatever is earned above £21,000, regardless of the total loan amount.
Find more detailed information on how young people can apply for student finance at the government website.
Read more: