How do students find out their A-level results?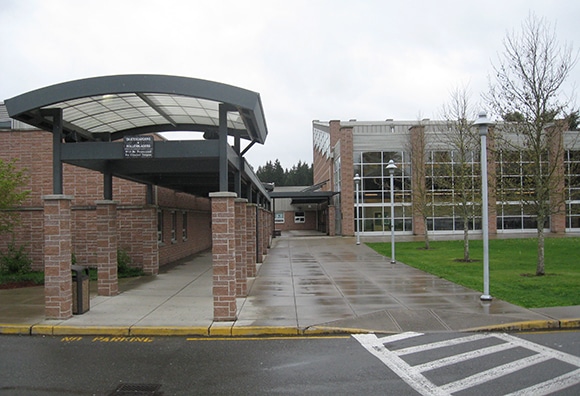 Students usually collect their A-level results – in the form of certificates from various exam boards and a summary 'Statement of results' – from the school or college they attended to sit them.
If this is not possible (if you are on holiday, for example) you can arrange for the school or college to post them to your home.
If your child has a university offer, it is possible to get an idea of the results from midnight the night before, as the UCAS website will record any changes in status to conditional offers made by universities.
So if your child goes online at just after midnight, they might be able to tell whether or not the required grades have been achieved for their university applications, but not the individual subject results.
Results day: what to bring along
Pen or pencil
Notepad
Mobile phone
Calculator (in case they need to add up module marks)
AS results certificates
UCAS letter (with UCAS number and other important information such as, conditional offer grades)
Contact details for both firm and insurance offers
Copy of UCAS personal statement
Copy of UCAS reference (if you have it) and their contact details
A copy of The Telegraph - the only paper that publishes full listings of clearing places
Read more: