How much do Apprentices get Paid?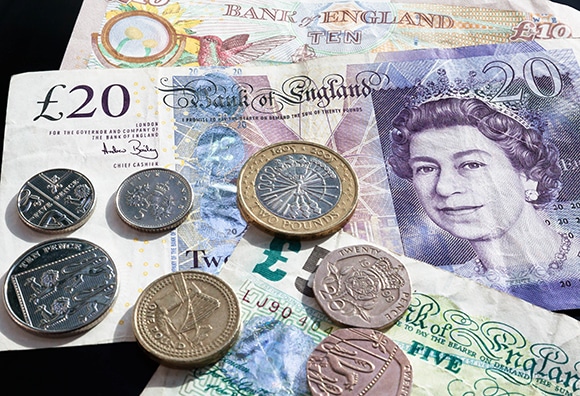 There are quite strict guidelines around the minimum wages that apprentices are entitled to, but many apprentice employers pay more than is legally required.
The minimum that apprentices are entitled to depends on their age and length of time on a programme. Apprentices must be paid at least £3.90 per hour if an apprentice is under 19 or in their first year. After the first year, if the apprentice is 19 or over, they will be entitled to the minimum wage for their age group.
As of 2019, the national minimum wage is £6.15 per hour for those aged 18-20, £7.70 per hour for ages 21 to 24, and £8.21 per hour for ages 25 and over. Employers are free to pay above the new wage and many do so, but employers must ensure that they are paying their apprentices at least the minimum wage.
The average weekly wage for an apprentice is actually around £200, dependant on the sector, region and apprenticeship level. For example, some higher apprenticeships can pay as much as £300-£500 per week.
Those who do get paid the minimum might be eligible to receive benefits from the government on top of their wage: it's worth exploring the funding options out there.
Higher Apprenticeships and Degree Apprenticeships often pay higher than the National Minimum Wage and National Apprenticeship Minimum Wage; a £16,000 starting salary, for example, with regular pay reviews just like a standard employee would receive. Some HIgher Apprenticeship employers pay as high as £23,000 per year.