Are School Leaver Programmes as good as a Job?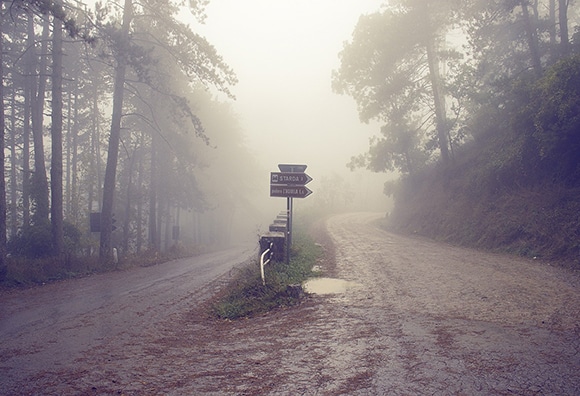 School leaver programmes are jobs: participants work in real roles and are paid for that work.
Because they are proper jobs, school leavers must be paid the National Minimum Wage as per their age, but many are paid extremely competitive salaries, sometimes up to £24,000. For more details on pay, check out our other advice piece: Are School Leaver Programmes paid?
But school leaver programmes offer more than the average job in terms of support and development. School leavers will study for an academic or professional qualification, and benefit from structured mentoring from experienced colleagues.
At the end of the scheme, school leavers will be far more likely to get a job with their company, having been trained in its systems and gained experience in the organisation's culture. Many even guarantee their school leavers with an interview for the company's graduate scheme at the end of their programme, meaning a real leg-up on the career ladder.
Read more: