School leavers unable to remember facts due to their "Google it" mentality
Emma Finamore
09 Aug 2018
Almost 90% of teachers surveyed said that students were unable to think and learn independently.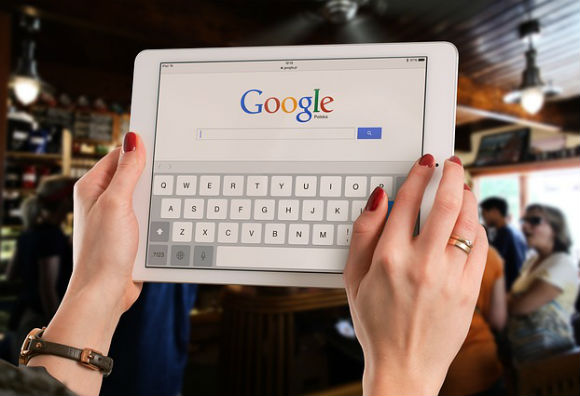 A new "Google-it" mentality is leaving today's school leavers unprepared for higher education, a survey of university admissions officers has found.
Around half (49%) of admissions officers said they do not believe that students arrive at university "sufficiently prepared" for higher education, according to a study conducted by ACS International Schools.
A series of interviews with officers at 81 different universities revealed that just 37% felt school leavers are prepared for university, and the remainder were not sure or did not respond.
Admissions officers were asked what impacts of students' ability to thrive at university, and what has the biggest impact on their ability to successfully complete the first year of study.
"A tipping point has been reached and it's time to demand change, we must do things differently to help children thrive at school, at university and in later life."
The majority said that student were "unable to remember facts" and had a "'Google-it' mentality". Almost 90% said that students were unable to think and learn independently, and a similar proportion said that students are unable to manage their own time or workloads.
Fergus Rose, advancement director at ACS International Schools, said: "Universities are ranked by how high they set their admissions criteria, yet at the same time complain that exam pressure is damaging learning.
"A tipping point has been reached and it's time to demand change, we must do things differently to help children thrive at school, at university and in later life."
News