84% of UK students have never considered career in cyber security
Emma Finamore
23 Mar 2019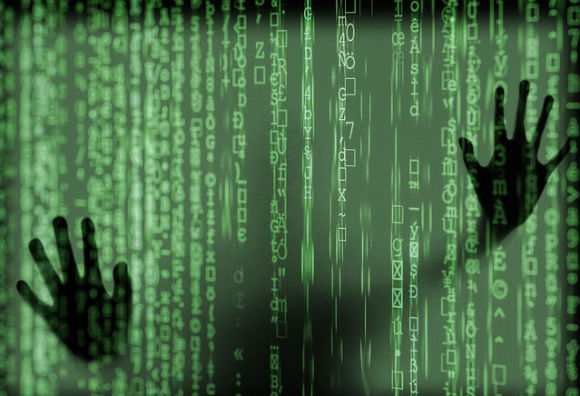 84% of surveyed UK students have never considered a career in cyber security, compared to 50% of surveyed students in Saudi Arabia and 46% in the UAE, according to the latest research from global IT security training company SANS Institute.
This places Britain behind the leaders when it comes to EMEA students' appetite and preparedness for studying cyber security – the lack of which has been identified by the World Economic Forum as 'one of the top risks to stability in the world.'
We're currently on the brink of a cyber security crisis. By 2020, there will be approximately >24 billion internet-connected devices installed across the world. However, reports show that in the next year or two, unfilled cyber security job openings globally will run into several millions, meaning we're severely short of professionals to secure all those devices and systems we're putting online.
Given the enthusiasm and aptitude of the iGeneration* for digital technologies, the answer to our cyber crisis could lie in enthusing and educating younger generations about cyber security now, to arm our future workforce. Towards the end of 2018, SANS commissioned research agency Vanson Bourne to explore awareness of and opinions on cyber security among 4,000 students in seven countries across Europe and the Middle East (the UK, France, Germany, the Netherlands, Belgium, the UAE and Saudi Arabia).
Germany leads the pack in cyber awareness. 92% of students from Germany said they had heard of cyber security, followed by the UAE (85%) and the UK (82%).
The SANS EMEA Survey: the iGen and Cyber Security report found that while the majority of students across EMEA had heard of cyber security (81%), countries with higher awareness of the subject could potentially have a competitive advantage when it comes to building out talent in the longer term.
Germany leads the pack in cyber awareness. 92% of students from Germany said they had heard of cyber security, followed by the UAE (85%) and the UK (82%). Belgium came bottom (76%). Given the prolific nature of cyber security and the media attention it attracts today, it's perhaps surprising that no country achieved 100% awareness.
UK teachers share their cyber knowledge. 60% of UK students that have heard of cyber security said they heard about it from teachers, considerably higher than in Belgium, Netherlands and Saudi Arabia, which trailed at 35%, 35% and 38% respectively. This may be due to differences in how cyber security is covered in various curricula. Parents in Germany came out as a top source (58%) as did online resources there (61%), significantly higher than any of the countries surveyed.
Cyber is a feasible career path. Generally, awareness of careers in cyber security is low; just 11% of EMEA students (9% in the UK) said they were 'very aware' of roles in the sector. 65% of EMEA students would be more interested in cyber security as a job if they knew more about the topic generally. In the UAE and Saudi Arabia, where cyber awareness is high, 61% and 59% respectively were 'very' or 'somewhat aware' of career opportunities in cyber security. The UK ranked fifth out of the seven countries for careers awareness.
Click here to download a copy of the report.