Apprenticeship Vacancies Up Almost A Third
For the school leaver who's on the lookout for apprenticeships, it's time to rejoice: apprenticeship vacancies are up by 28%!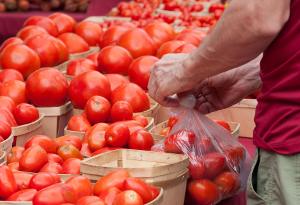 A ginormous 46,920 vacancies were posted between August and October 2014, compared to 36,690 for the same time in 2013.
Business, Administration and Law saw the most vacancies posted, 18,940 and Health, Public Service and Care apprenticeships saw a 50% rise in vacancies. Not too shabby at all!
Higher Apprenticeships, which offer a degree-level qualification, are on the rise, with 450 vacancies advertised.
The most popular apprenticeships to apply for online were in Business, Administration and Law and Retail and Commercial Services.
News