Useful Resources: Reports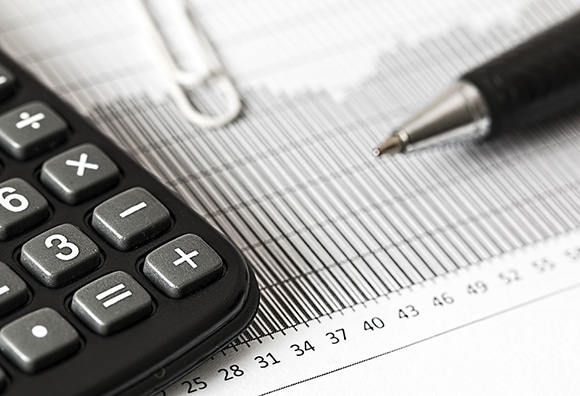 Understanding how the careers advice given to young people, and how your organisation can become involved in the process to ensure the best candidates come your way: 'Careers guidance and inspiration for young people in schools' and 'Careers Guidance and Inspiration'.
Analysis of the Trailblazers scheme: 'Evaluation of the Apprenticeship Trailblazers: Interim Report'
Specification of Apprenticeship Standards for England: A research paper looking at reasons people do apprenticeships, demographic differences in various apprentice types, growth in various areas, what former apprentices go on to do and a whole range of topics: 'Apprenticeship Evaluation'.
Guidance on funding for higher apprenticeships: 'Provider Funding Guidance Higher Apprenticeships'.
'Making apprenticeships more accessible to small and medium-sized enterprises': A review by Jason Holt.
AllAboutSchoolLeavers' annual research report, 'The School & College Leaver Careers Market 2015', which offers in-depth analysis of the opinions of young people, their parents and careers advisors, as well as how best to engage them and what they're looking for in post-school options.