Useful Resources: Government Departments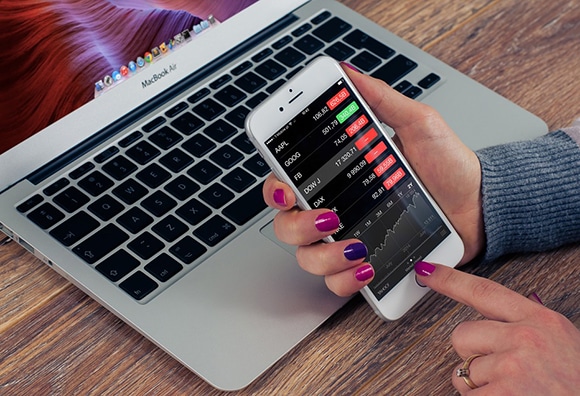 The three governmental departments/agencies useful for employers of interns, trainees and apprentices are:
Department for Business, Innovation and Skills (BIS)
Department for Education (DfE)
Even though these are separate bodies, there is a lot of overlap in terms of what they cover, for example apprenticeships, traineeships, education and careers advice.
Members of the public can ring departments to ask for advice and help on specific issues, but the websites are a wealth of information so it's worth exploring them first to see if you can find what you need.
As well as up-to-date legislation, such as the Apprentice National Minimum Wage, and research / analysis of new schemes, for example the apprenticeship trailblazers scheme, the departments' websites provide a wide range of information on everything from apprenticeship reforms, careers advice standards, the funding of apprenticeships and rights for interns, and an apprenticeship vacancy search.
The Skills Funding Agency has a very useful free brand centre: a service allowing organisations to download leaflets and booklets such as an '>Employer Guide to Apprenticeships', a '>Frameworks Factsheet' and an '>Employer Guide to Traineeships'.
Read more: