Is Funding different in Northern Ireland?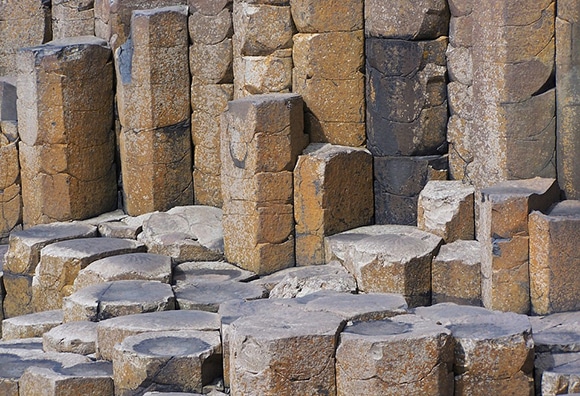 In Northern Ireland, an incentive payment is available for employers whose employees successfully complete the Apprenticeships programme.
For those apprentices aged under 25 years, the full costs of the 'off-the-job' training for the duration of the apprenticeship will be paid.
In Northern Ireland, 50% of funding will be paid in respect of those aged 25 years and over for the duration of their apprenticeship in certain areas.
Sectors eligible for funding
- Creative industries
- Life and health sciences
- Advanced engineering
- Advanced manufacturing
- Food and drink manufacturing
- Financial services
- Business services (specifically ICT)
Government plans
The 2014/15 budget allocation for the existing apprenticeship programme, ApprenticeshipsNI, is £18.8 million. The NI Government will seek to maintain this level of funding moving forward.
It will also continue to fund apprenticeships from its programme funds and is proposing to allocate 40% of its expected European Social Fund allocation for 2014-2020 for "Investing in Education, Skills and Lifelong Learning" (approximately €82 million), for apprenticeships and youth training.
Total funding of apprenticeship and youth training is projected to be in the region of €205 million for the period, with the NI Government providing the remaining 60% funding.
For more information, visit here.
Read more: