Working with employers: careers fairs
Emma Finamore
Last updated 12 Feb 2020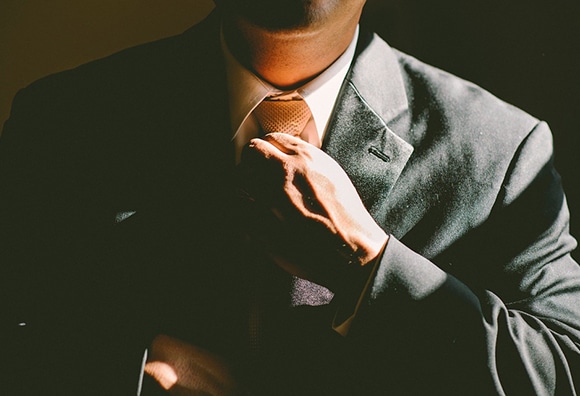 Involving a range of employers, careers fairs are an opportunity for teachers to work with employers in order to give your pupils the chance to meet employers and find out about different jobs and businesses all in one place. Careers fairs are also a great opportunity for teachers and careers advisers to build strong relationships with local employers. No wonder then that this year's AlllAboutSchoolLeavers research showed that 88.4% of careers advisers use events like this to stay up-to-date on developments in the careers market.

School leaver career fairs come in all shapes and sizes, from the huge national events to small career fairs and events at a school or college. A career fair might consist of a collection of stands from exhibitors, such as employers, further education colleges and universities, career information stands or a series of talks from people about their career or their company. It's all geared towards helping young people discover more about the different career paths open to them.
More and more schools are now organising trips to the major school leaver career fairs, like Skills London at the ExCel centre. Some schools and colleges put on their own careers events too. Students could also try their local further education college to see if they hold events with employers that are open to people who aren't at the college. Your school's council should also have details of any career events happening in the local area and many host their own career fairs.
If you are arranging a careers fair at your school, it is worth focusing on large national businesses as well as smaller local ones – this will present your students with the best range of opportunities. Engaging with larger brands can be tricky, so AllAboutSchoolLeavers is working on a range of solutions to help teachers and careers advisers to do this more effectively.