School leavers' options: what is Clearing?
Emma Finamore
Last updated 10 Jan 2020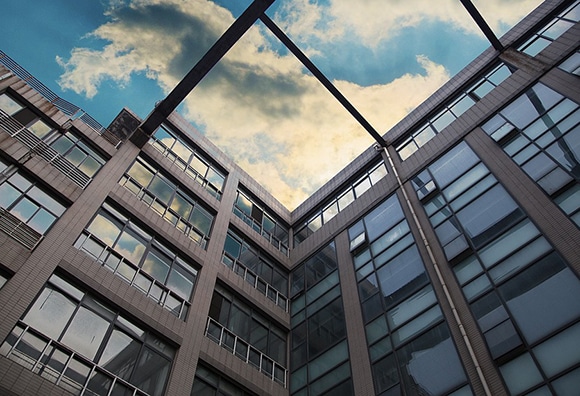 Clearing is the process—available via UCAS—through which school leavers can secure a university place if they haven't been made any offers, or if their exam results didn't go to plan.
It is also how universities and colleges fill any spare places they still have on their courses.
The basic idea of the Clearing process is that students identify courses with vacancies that interest them, and contact the course providers directly to see if they will offer a place.
Clearing is available from July-September each year, when course vacancies are listed in the UCAS search tool and students can express their interest in taking up the places.
If a student's exam results are reasonable and they can be flexible on subject and/or location, there is still a good chance of them finding another course.
Students should make sure their UCAS Track status says: "You are in Clearing" or "Clearing has started"—if it doesn't say either of these yet, it might just be waiting for the exam results to update. They should get in touch with the universities/colleges in question if it's taking a while—they might still be considering the student, even if their results are a bit lower than required.
UCAS will have the official vacancy list online.
Students should consider different subjects; they don't have to stick with the idea on their original UCAS form.
The online list is updated continually—students might not find the exact universities or courses they're looking for—some courses might be full, but some might get vacancies later on, so students should keep checking back at regular intervals to ensure they don't miss anything.
After identifying courses they are interested in, students should give those universities their Clearing number (located on the Welcome and Choices pages in Track), and Personal ID number. This will let the universities view students' applications online. Students should get informal offers over the phone—maybe from a variety of universities and colleges—then decide which ones they want to accept.